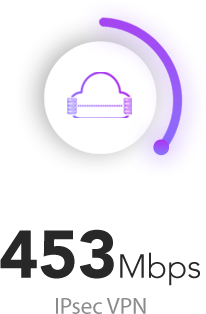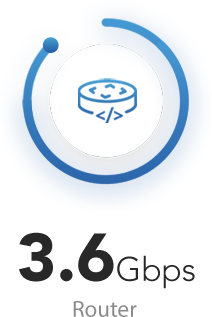 SG-3100 Security Gateway Appliance Product Details
Visit the Netgate SG-3100 product page on the vendor's website to get the complete specifications.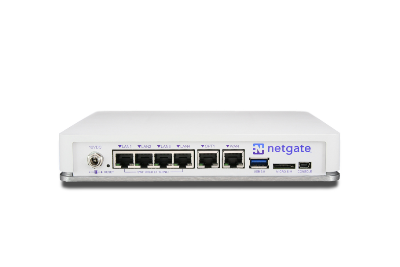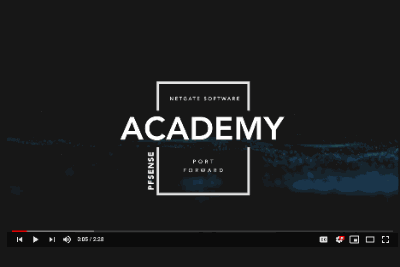 Follow Netgate on YouTube
Netgate has created a series of helpful movies and share their regular video hangouts on YouTube.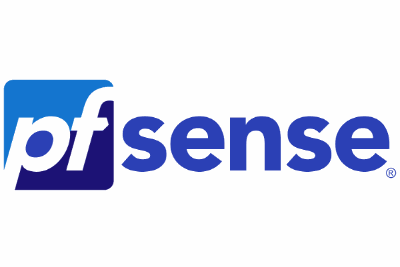 pfSense Service for Free
The service formerly known as pfSense Gold is now freely available. This includes a backup service, regular online hangouts and extensive documentation.