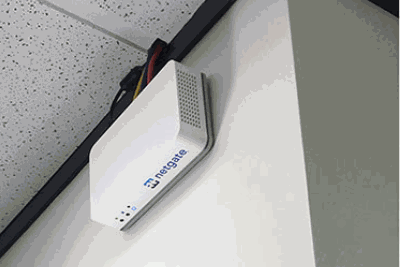 Get the Complete Specs

Netgate doesn't do datasheets, but you can find the full technical specifications, product manual, and more resources on their website.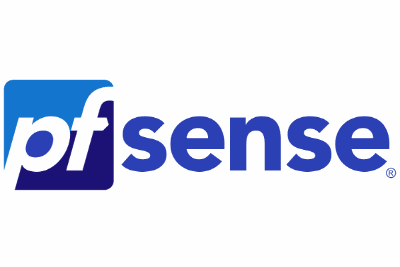 Choose the Right pfSense Appliance

Unsure which Netgate pfSense appliance is the best for your needs, or just want to see how they compare to each other?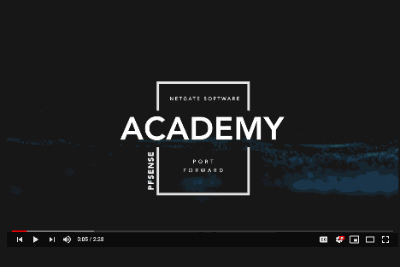 Follow Netgate on YouTube

Netgate makes available a vast amount of technical learning resources on their YouTube channel.