VMG-8825 Fiber Gateway Product Details

Get the product specifications from the datasheet.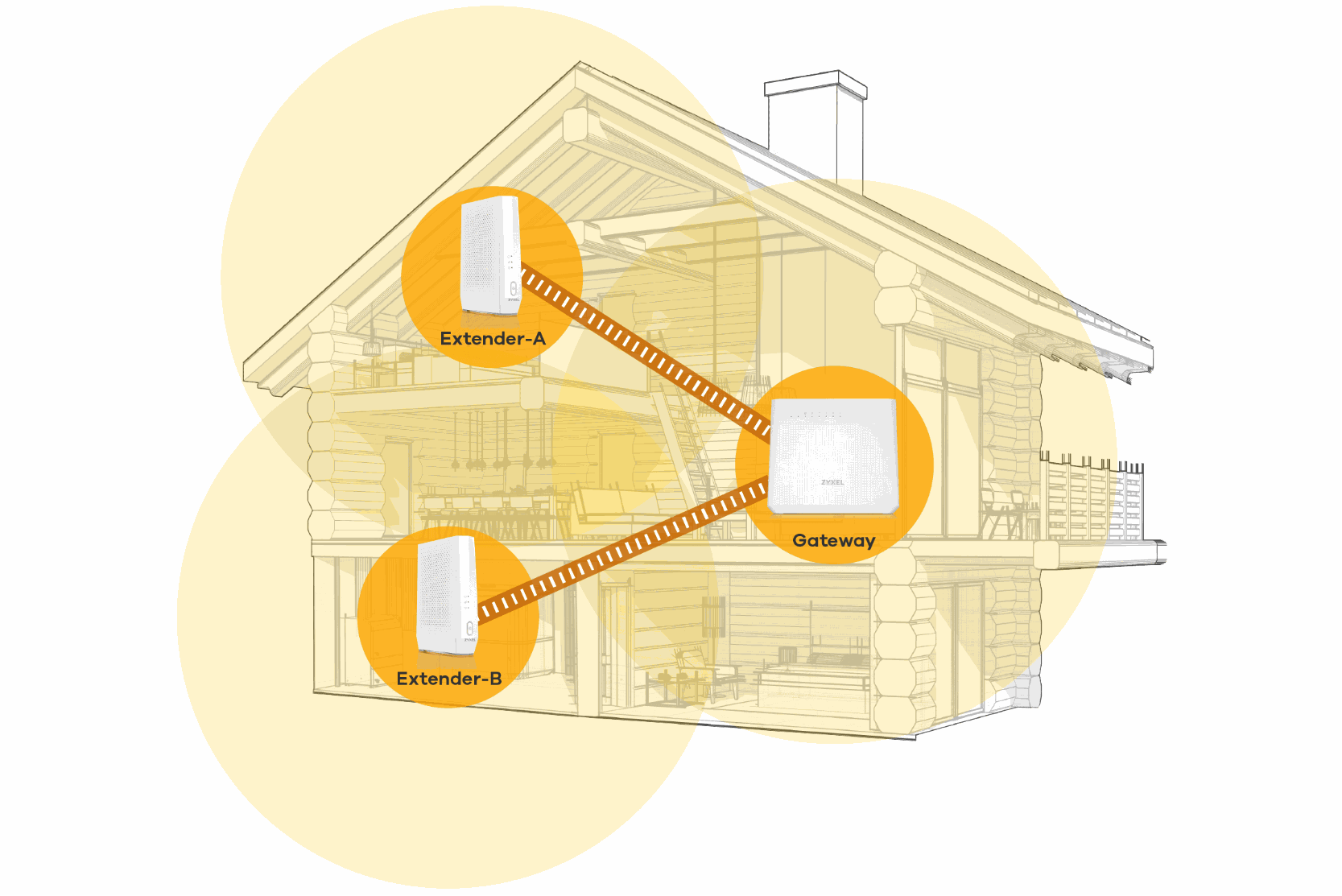 Mesh Ready

VMG-8825 supports the coming WX3401 mesh extender (using Wi-Fi 5 / 802.11ac).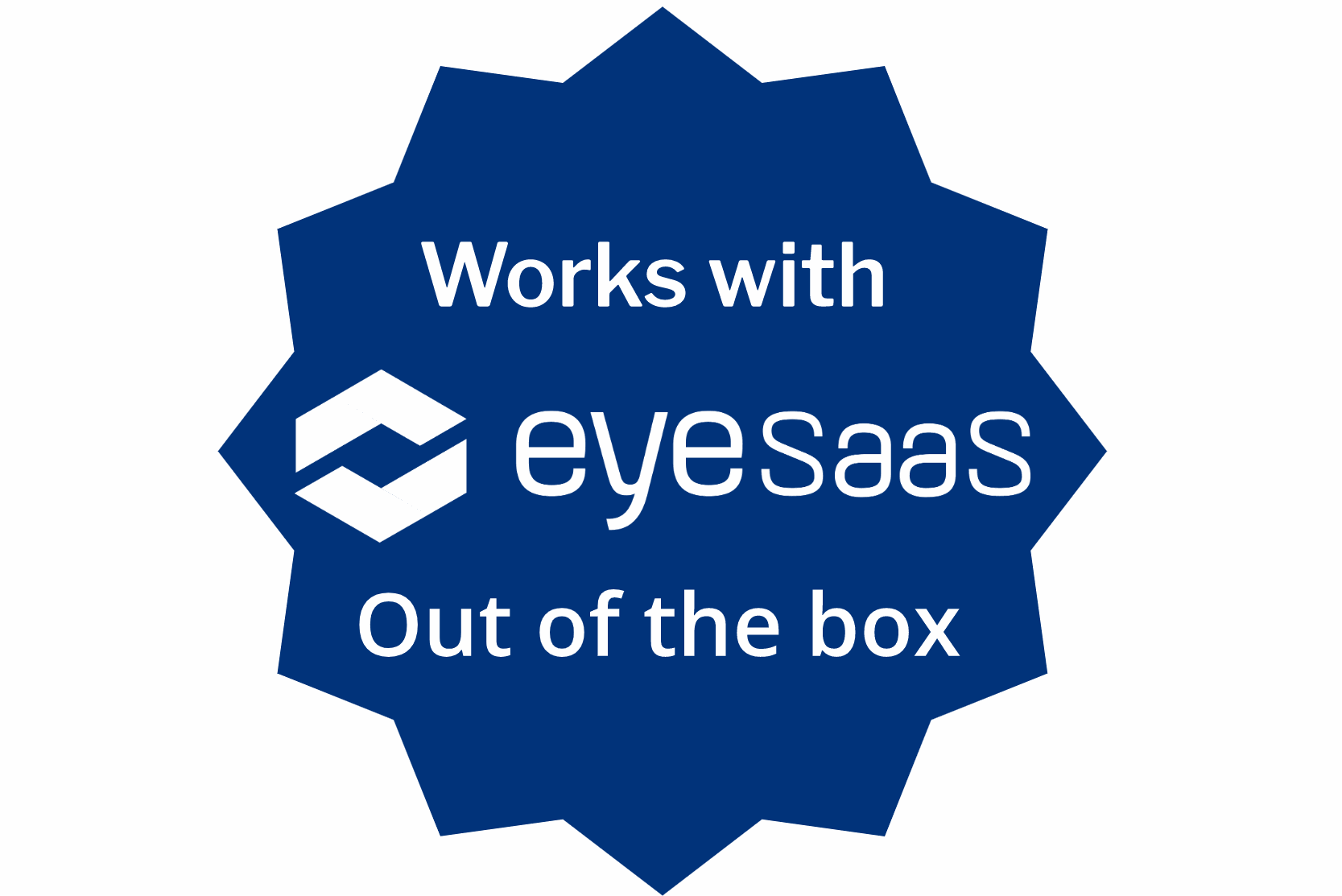 EyeSaaS Ready

Zyxel VMG8825 supports TR-069 for management and the EyeSaaS Carat data collection agent. This CPE is ready for EyeSaaS management and analytics right out of the box.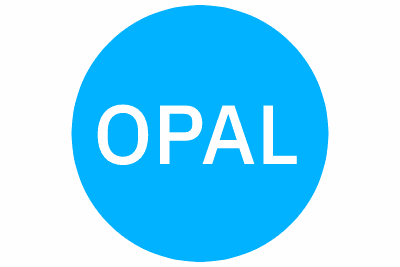 Runs on Zyxel OPAL

Zyxel now uses their Linux-based operating system OPAL on all new CPEs. This ensures increased predictability of feature set, bug fixes, and versioning and simplifies the implementation of standard configurations across your device pool.