Zyxel AX7501 Datasheet

Get the complete specifications.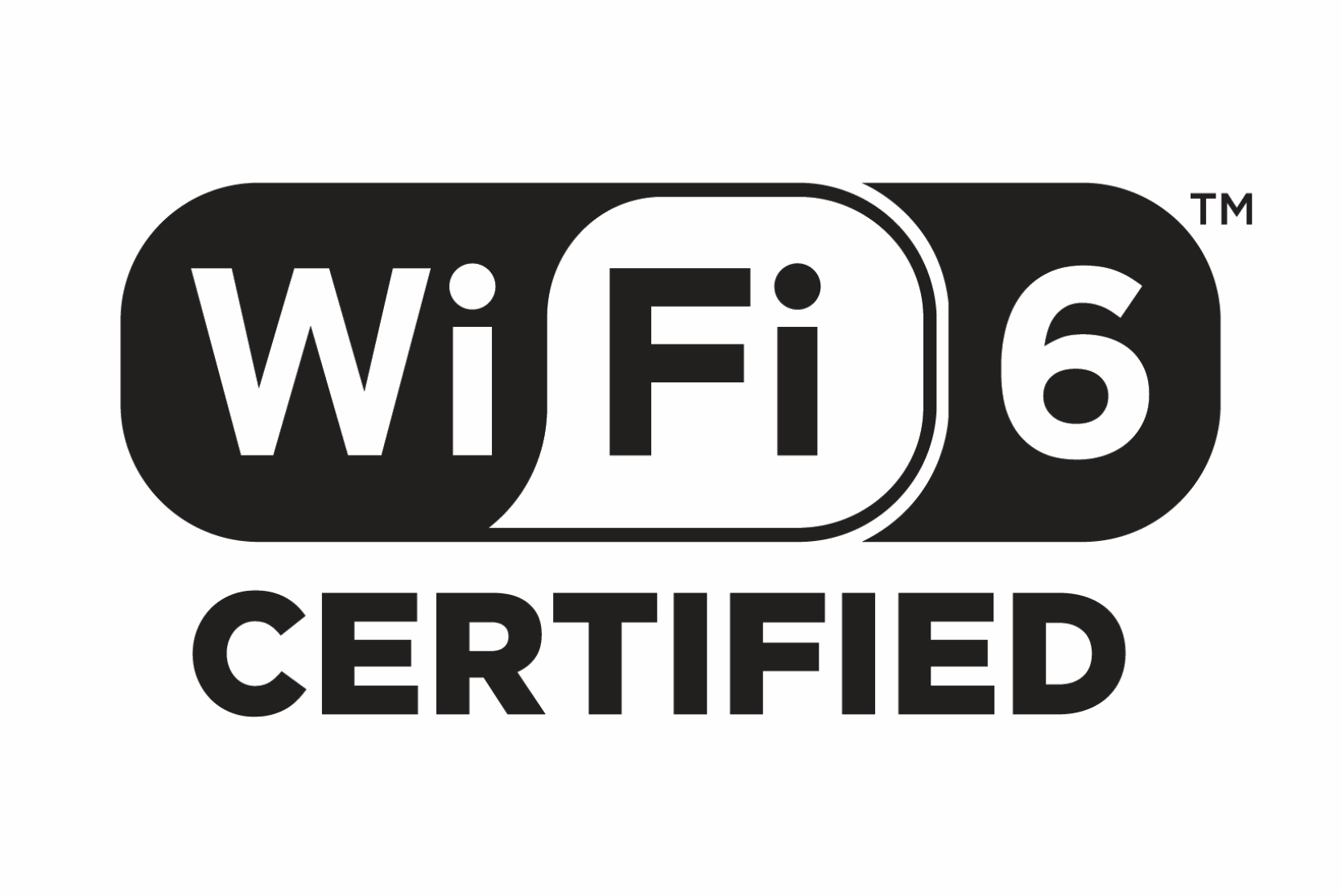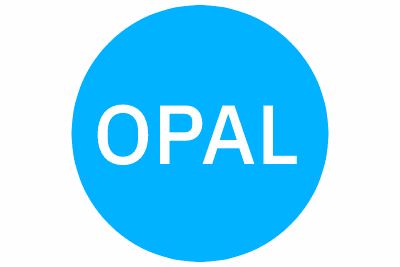 OPAL: Zyxel's Own Operating System

Zyxel now uses their Linux-based operating system OPAL on all new CPEs. This ensures increased predictability of feature set, bug fixes, and versioning and simplifies the implementation of standard configurations across your device pool.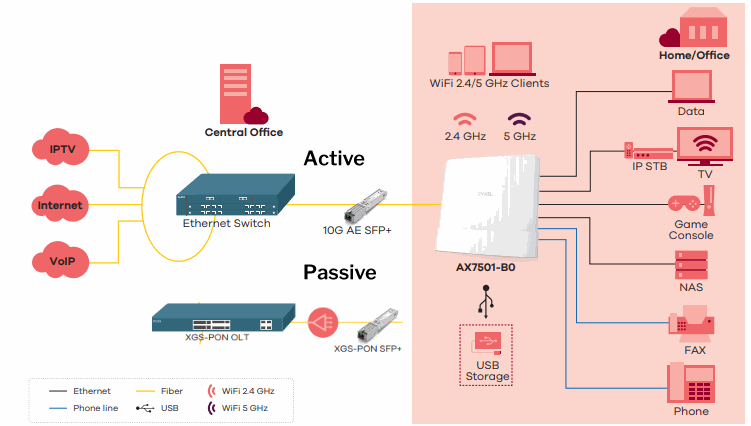 Active and Passive Fiber
AX7501-B0 supports 10GbE Ethernet LAN with SFP+ for 10G active fiber. The product migrates elegantly from today's GPON installations to the next generation of symmetrical 10G PON solutions.