AM3100 Fiber Gateway Product Details



Visit the Zyxel AM3100-B0 product page on the vendor's website.
You can also get the product specifications from the datasheet.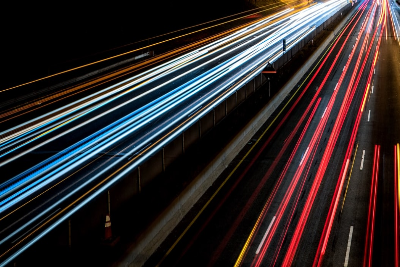 High Performance
The Zyxel AM3100-B0 Gigabit Active Fiber Gateway provides high-speed active fiber internet access to meet the market requirements for highperformance Gigabit bandwidth.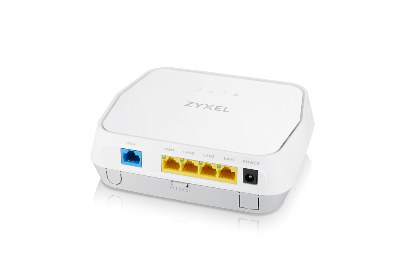 Bridge and Router Modes

The bridge/router function allows Zyxel AM3100 to be configured as an SFU or HGU. This allows facilitating service providers to start a new deployment or upgrade their service by connecting to the subscriber's existing broadband router.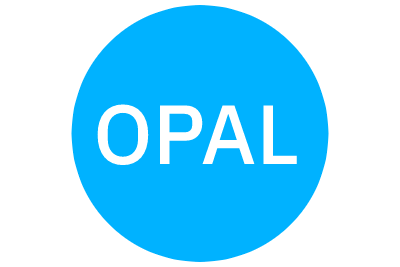 Runs on Zyxel OPAL
Zyxel now uses their Linux-based operating system OPAL on all new CPEs. This ensures increased predictability of feature set, bug fixes, and versioning and simplifies the implementation of standard configurations across your device pool.