Reach new markets with 5G New Radio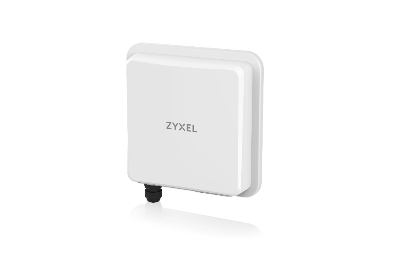 Zyxel NR7101
The Zyxel NR7101 has 5G NR DL speeds higher than 5 Gbps and 4G LTE DL speeds of up to 2 Gbps. The wide spectrum bandwidth accelerates internet speeds and reduces network latency for premium and time-sensitive connectivity services.

See all the specs in the datasheet.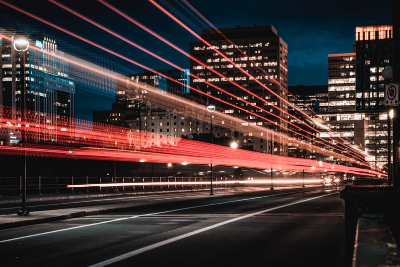 New 5G Technology 
The Zyxel NR7101 5G New Radio Outdoor Router supports the latest 5G NR technology while maintaining full compatibility with 4G/3G networks.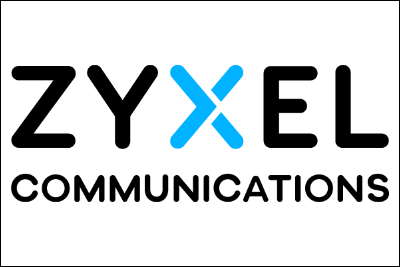 How to Install
Zyxel has created a step by step guide on how to install Zyxel 5G/4G outdoor routers and the tools you need.