Zyxel WX3401 Mesh Extender Product Details

Get the product specifications from the datasheet.

Available for delivery from January 2021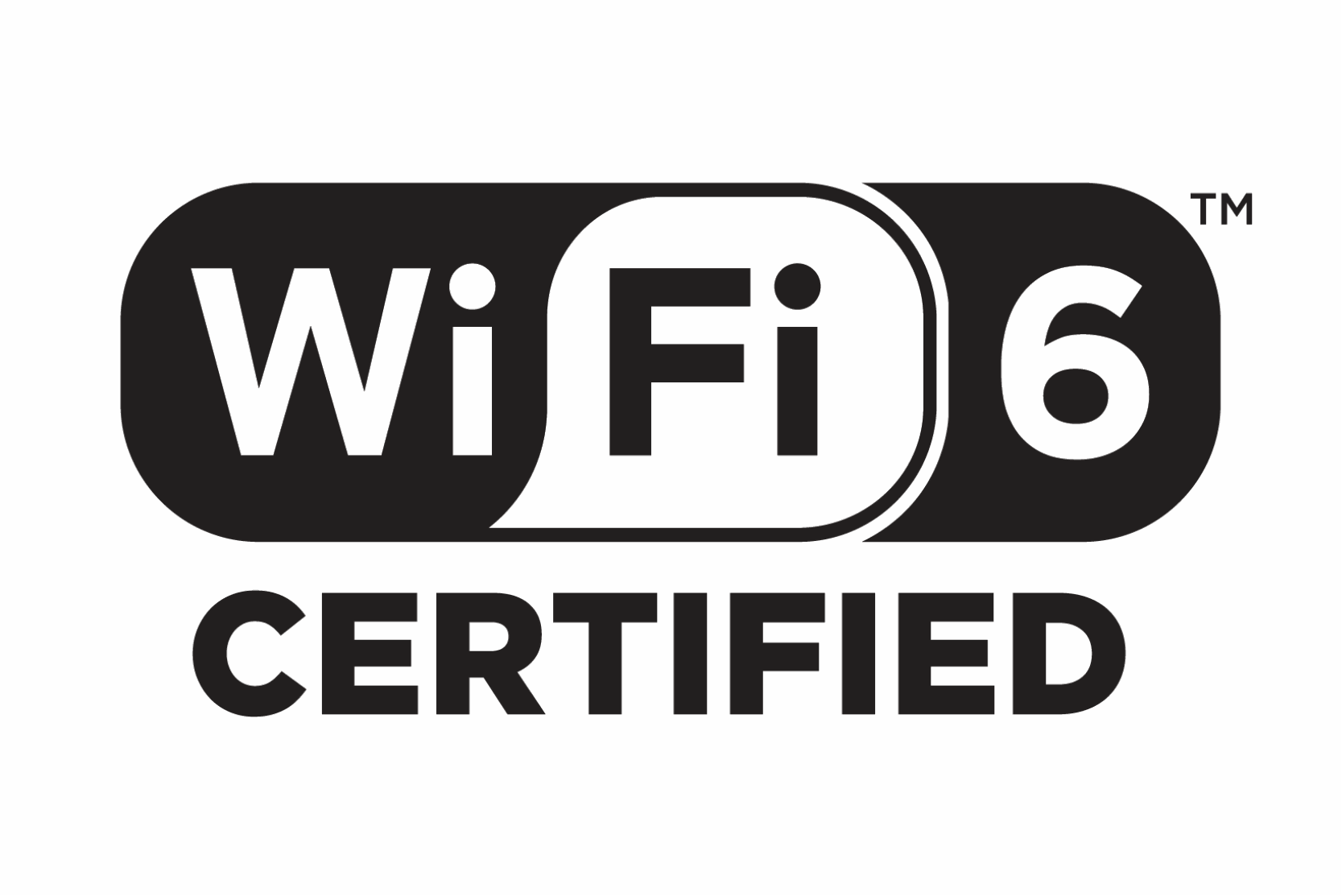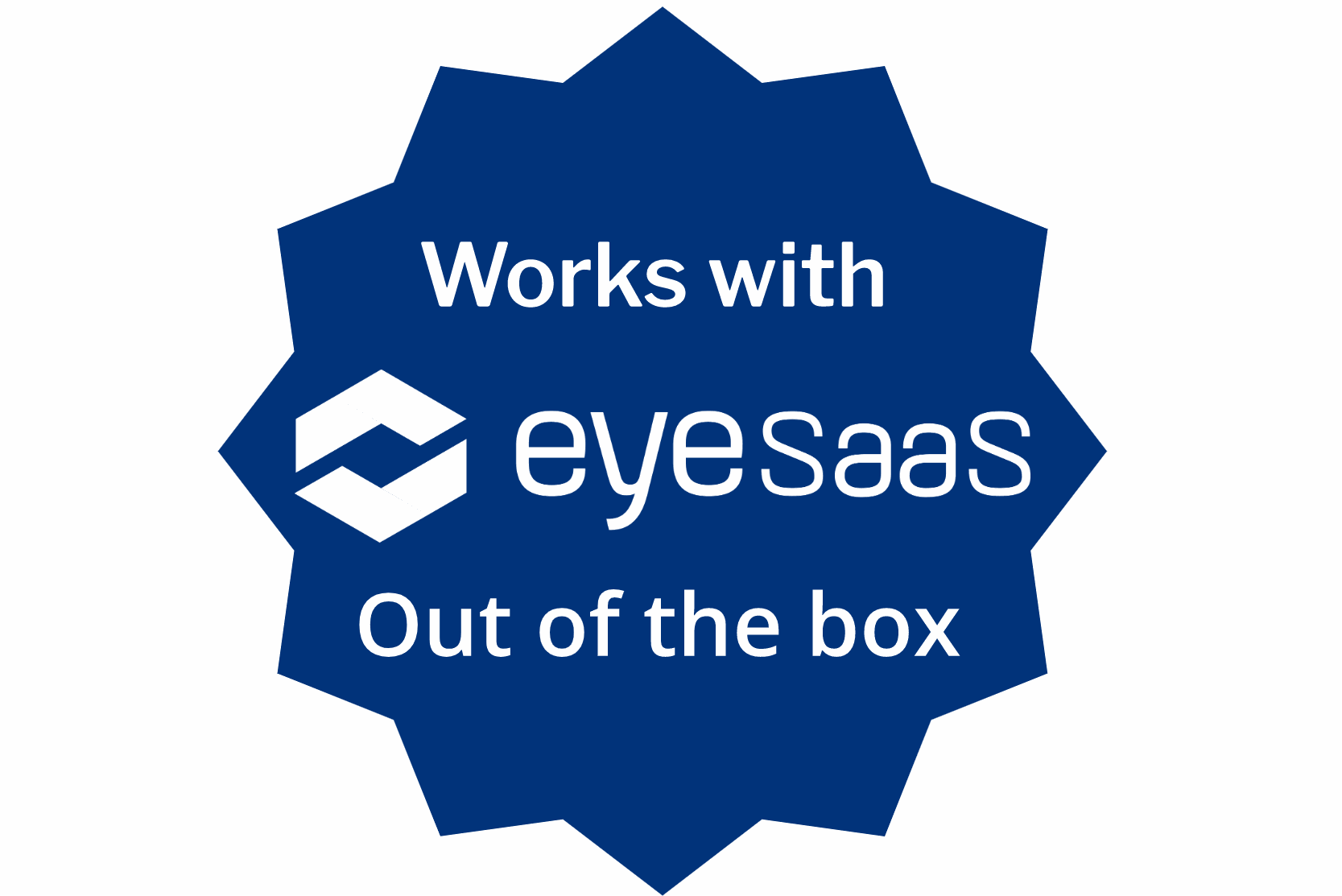 Ready for EyeSaaS

Zyxel WX3401 supports TR-069 for management and the EyeSaaS Carat data collection agent. This mesh access point is ready for EyeSaaS management and analytics right out of the box.