Network Solutions for Professionals

We serve ISPs, professional installers and other telecom industry professionals with solutions and expertise.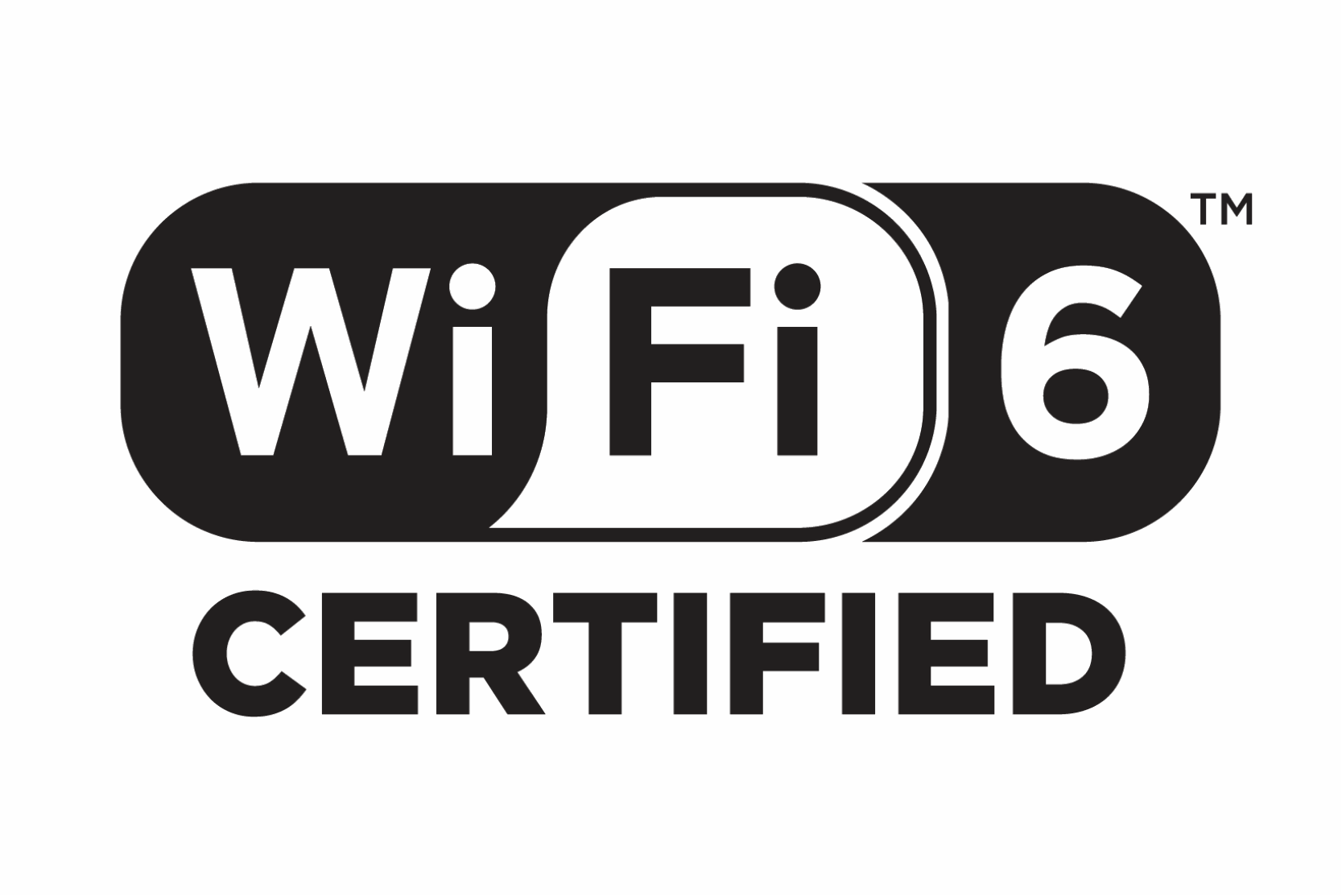 We Have Wi-Fi 6 Products in Stock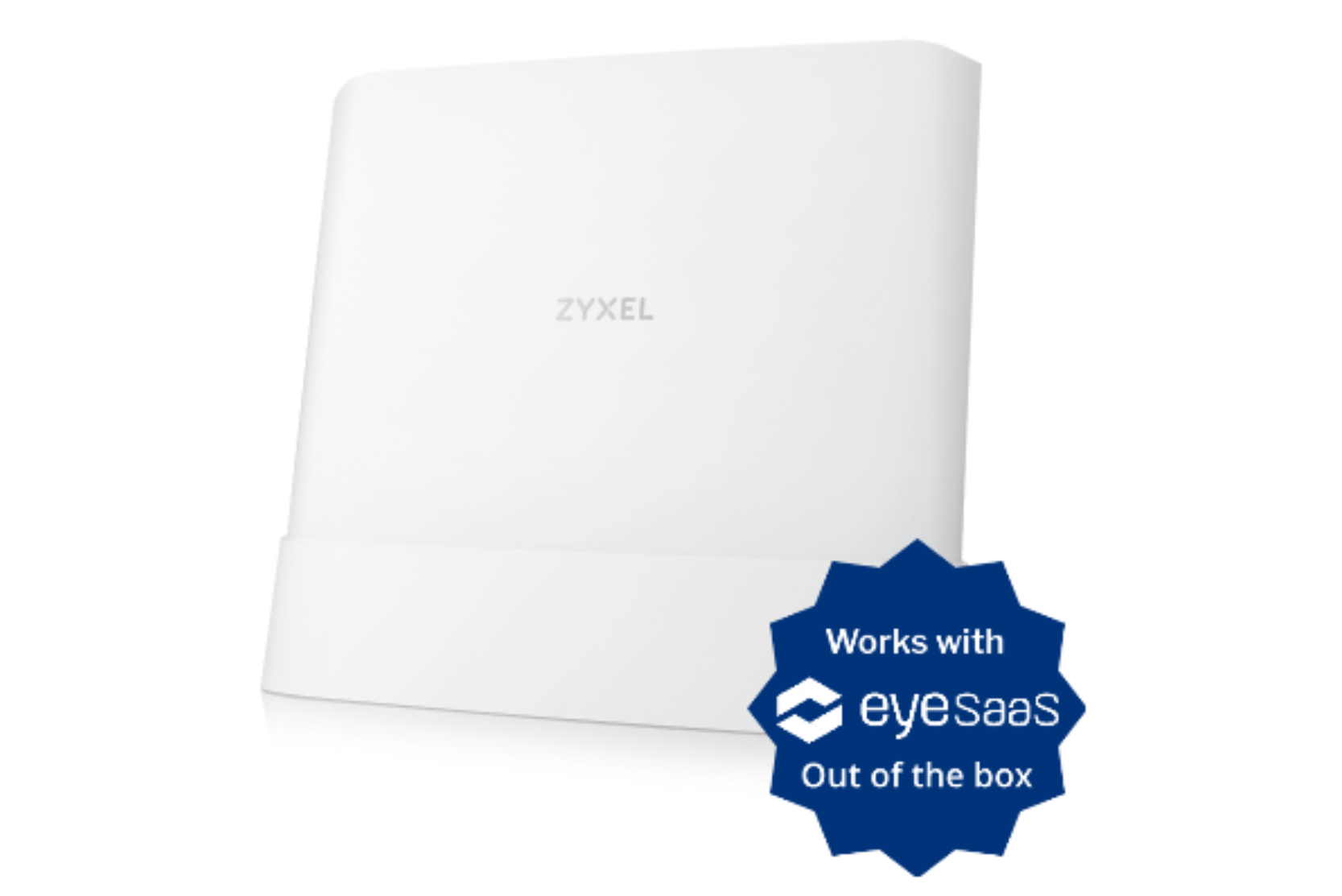 Fiber CPEs for Any Usecase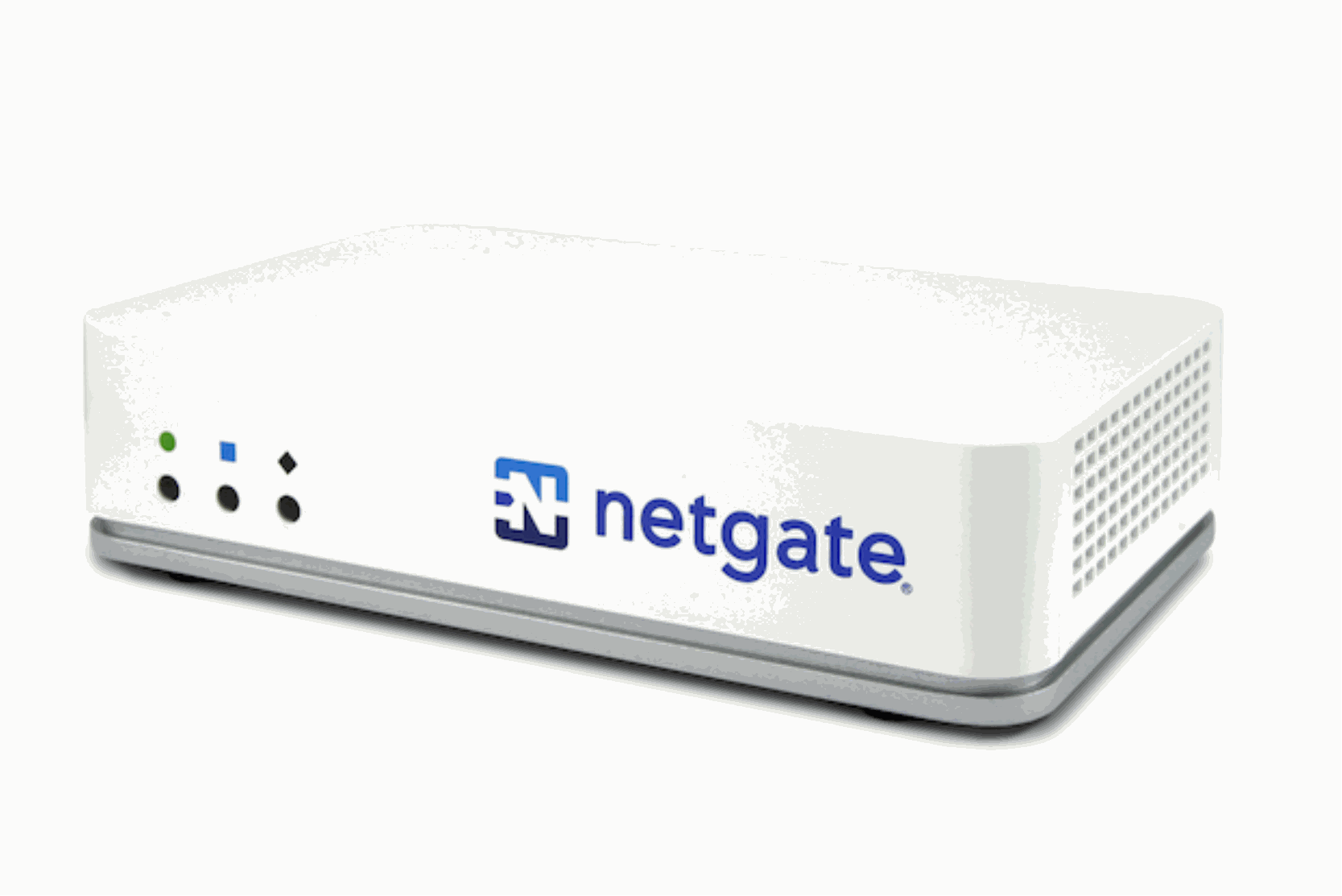 Security for Small and Home Offices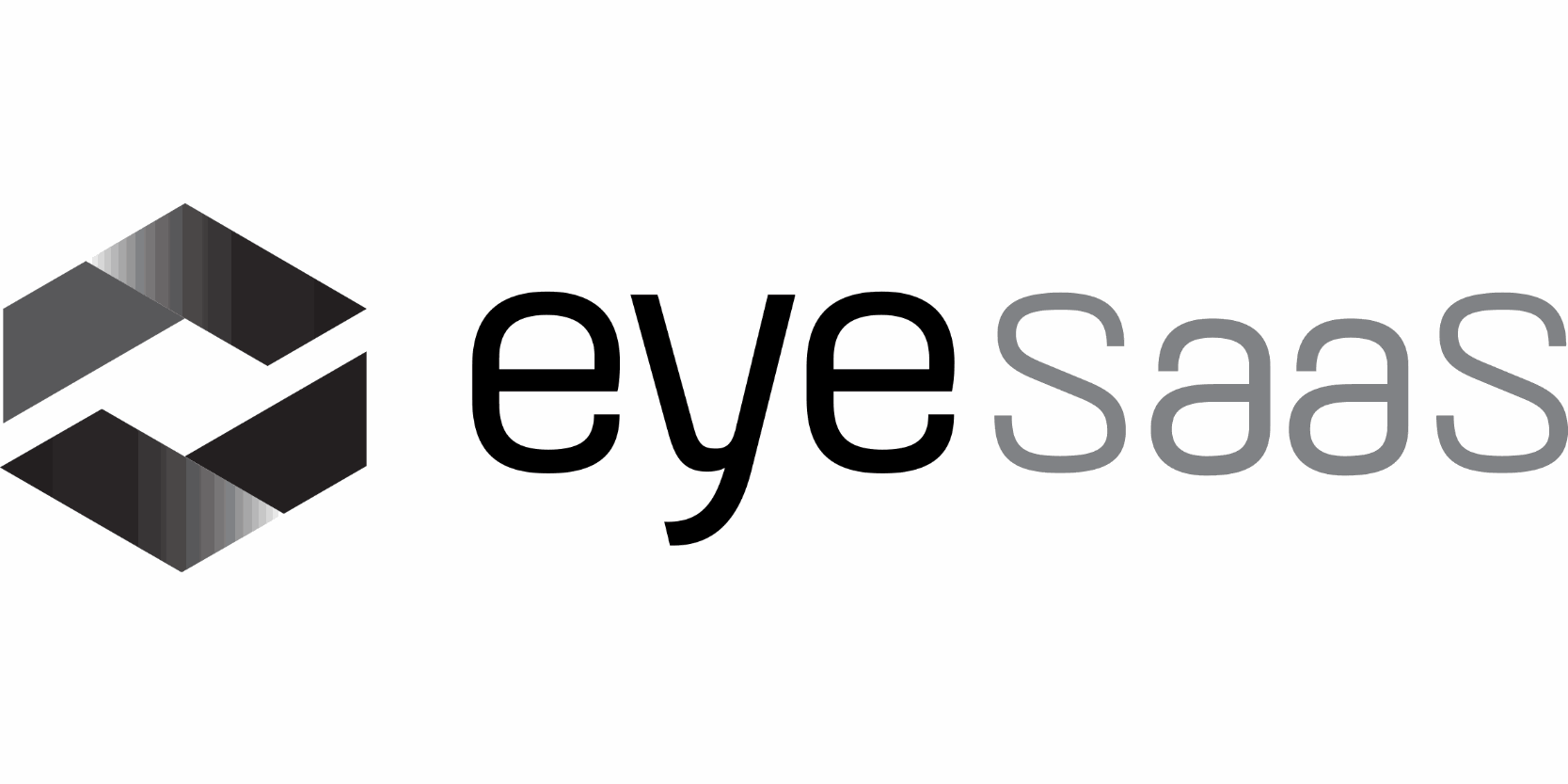 EyeSaaS is our suite of services for ISPs, developed and delivered in close collaboration with the best in the industry. Learn more on the EyeSaaS website.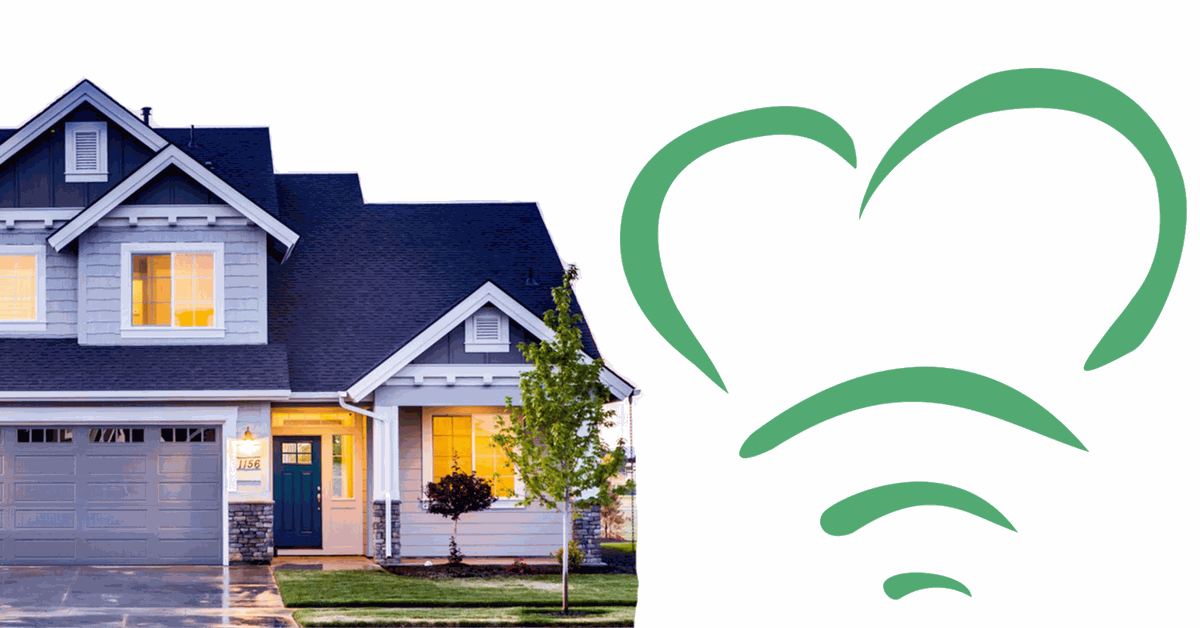 Visit our open knowledge base about Wi-Fi at home for tips, tools, and background information for both home users and professionals.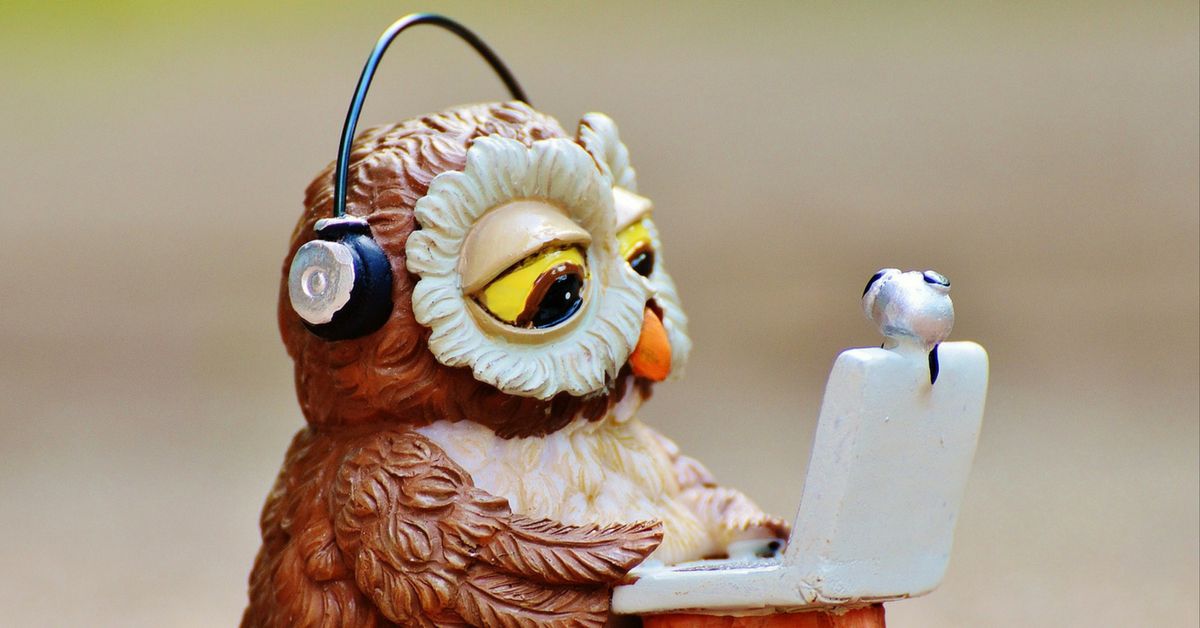 On the Eye Networks website you will find guides for professionals, white papers, and other resources for telecom professionals. You will also find marketing resources that you can use as starting points for creating your own materials