Become an Eye Networks Customer

Service providers, system integrators and other telecom and networking businesses can register as customers with Eye Networks.

Sign up your company on this page to get started

Use a Reseller?
If you are looking for network products for your personal use, you can get them from one of our many service provider customers or go through our consumer webshop dinwifi.no
Unsure whether you should sign up as a business customer or need to go through a reseller?

Reach out to our sales team at sales@eyenetworks.no or call us, +47 22 82 08 80.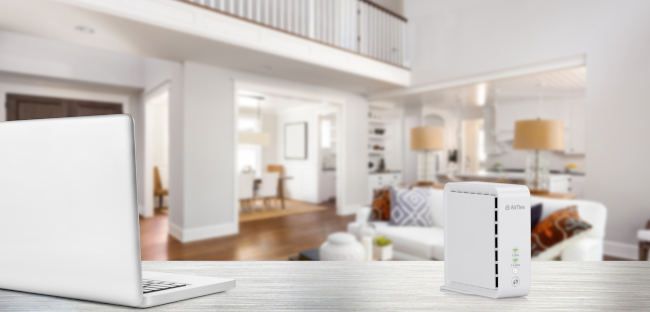 Quality Assurance

Get access to hand picked network solutions, pre qualified by experts - geeks with years of industry experience.
Knowledge Sharing

Throughout the year we exchange knowledge openly and freely through customer conversations, newsletters, and webinars. We also invite all customers to Shared Insights, our annual partner event.

Customer Support

We are available should you experience problems or have questions related to products and services supplied by us.
Sign Up As a Business Customer

Use the form below to register your company as an Eye Networks customer. If your company is already a customer and you are just in need of a portal / webshop user, please get in touch with sales@eyenetworks.no or use the general contact form.
When we receive your enquiry, we will quickly verify that your organization is a fit for our customer requirements, and then we weill get in touch with you as soon as possible to welcome you and your company as customers.